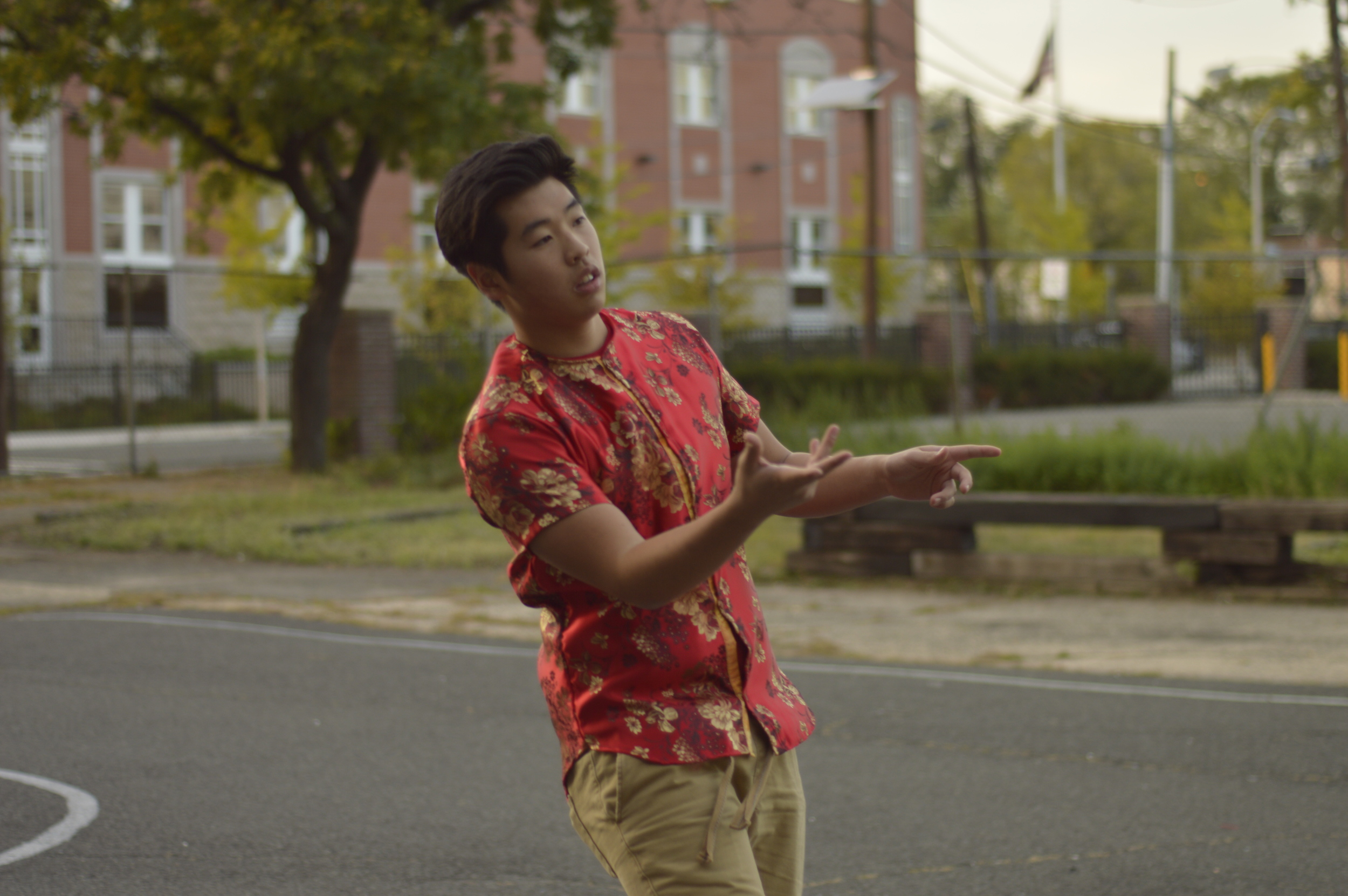 "Red Dragon" Button Up
This Chinese "Tong Zhuang" inspired button up, comes straight from the creative realms of BrownMill. Wu tang clan locked this shirt away in one of the 36 chambers of Shaolin in 1993 and is finally being released. This shirt is a 1 of 3 set of shirts that depict an array of colors and patterns in a traditional Chinese form.
Photography by SAMOHT
sold out
Directed by: Chia-Liang Liu
Released: 1978 (1979 USA)
"The anti-Ching patriots, under the guidance of Ho Kuang-han, have secretly set up their base in Canton, disguised as school masters. During a brutal Manchu attack, Lui manages to escape and devotes himself to learning the martial arts in order to seek revenge. In a short period of time he masters the deadly use of his fists, feet and palms, along with such weapons as swords, sticks, and lances. With his learning complete, he takes on the Manchus." -IMDb
"Enter the Wu-Tang (36 Chambers) is the debut album of American hip hop group Wu-Tang Clan, released November 9, 1993, on Loud Records and distributed through RCA Records.
Enter the Wu-Tang (36 Chambers) is the debut album of American hip hop group Wu-Tang Clan, released November 9, 1993, on Loud Records and distributed through RCA Records. Recording sessions for the album took place during 1992 to 1993 at Firehouse Studio in New York City, and it was mastered at The Hit Factory. The album's title originates from the martial arts film The 36th Chamber of Shaolin (1978). The group's de facto leader RZA, also known as Prince Rakeem, produced the album entirely, utilizing heavy, eerie beats and a sound largely based on martial-arts movie clips and soul music samples." -Wiki